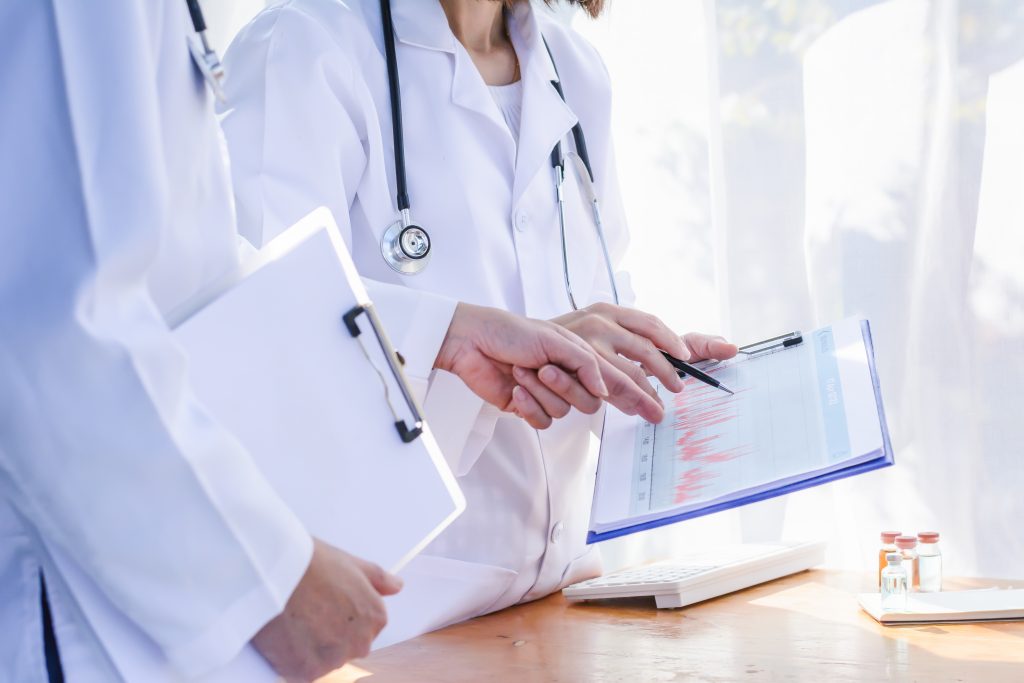 MRI Multicentre Study on High-Intensity Focused Electromagnetic Procedure Simultaneously Combined with Synchronized Radiofrequency for Treatment of Lateral Thighs: Preliminary 3-Month Follow-up Data.
Background: Lateral thighs are a common problem area where excessive fat accumulation forms so-called saddlebags, most prominently seen in women. This study investigates the effect of high intensity focused electromagnetic field procedure (HIFEM) simultaneously combined with synchronized radiofrequency (RF) for the treatment of lateral thigh adipose tissue.
Conclusion: The interim 3-month results evidence the effectiveness of the novel HIFEM+RF technology for reduction of excessive adipose tissue in the lateral thigh region. MRI examination revealed a significant decrease in fat thickness, accompanied with circumference reduction. The results suggest that the treatment effect is gradually improving up to 3 months.
Abstract presented virtually at ASDS November 2021. Melanie D. Palm, MD1, Yael Halaas, MD2, Brian M. Kinney, MD3, Richard Goldfarb, MD4 1Art of Skin MD, Solana Beach, CA, United States, 2Yael Halaas, M.D., New York, NY, United States, 3Brian M. Kinney M.D., Beverly Hills, CA, United States, 4Center for SmartLipo & Plastic Surgery, Langhorne, PA, United States
Are you unhappy with the appearance of your outer thighs? In this video Kimberly happily describes how EMSCULPT Neo solved her Saddlebag problem!