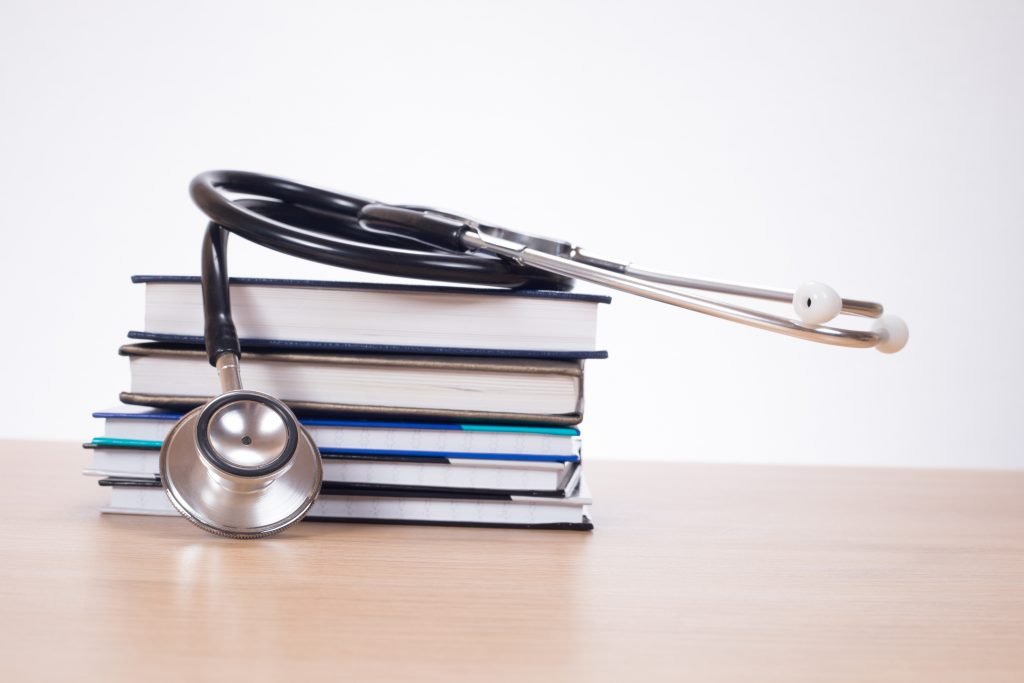 Gluteal contouring by High Intensity Focused Electromagnetic Field and Synchronized Radiofrequency. Interim 1-month Results of the Multicenter Magnetic Resonance Imaging (MRI) Study.
Purpose: High-Intensity Focused Electromagnetic Field (HIFEM) procedure is an effective method for non-invasive toning and shaping of buttocks. This research aims to investigate and compare the efficacy of simultaneous application of HIFEM procedure with radiofrequency (RF) heating vs. HIFEM standalone procedure on the buttocks.
Summary: Our interim results suggest that simultaneous use of HIFEM + RF is safe and significantly more effective for gluteal contouring than the HIFEM procedure alone.
Abstract presented at GAC Miami, November 2021 . Barry DiBernardo MD1, David J. Goldberg MD, JD2, Bruce Katz MD3, JD McCoy NMD4, Suneel Chilukuri MD, FAAD, FACSM5 1New Jersey Plastic Surgery, New Jersey, NY, United States, 2Icahn School of Medicine, New York, NY, United States, 3Juva Skin and Laser Center, Manhattan, NY, United States, 4Contour Mecial, Gilbert, AZ, United States, 5Refresh Dermatology, Houston, TX, United States,
EMSCULPT NEO Provides a Non-Invasive Butt Lift!
Note: The EMSCULPT NEO offers both HIFEM AND RF to destroy fat while simultaneously building muscle. EMSCULPT NEO provides a non-invasive butt lift. Did you know that EMSCULPT NEO is also used to destroy fat and build muscle for your belly, thighs, and other areas?
Further Reading: Multicentre Study Lateral Thighs. Can You Take a Short Cut to a Better Self Image?